Treating Children and Adults-
who struggle with anxiety and OCD with proven, effective, evidence-based psychotherapies such as Cognitive Behavioral Therapy (CBT) and Exposure and Response Prevention (ERP).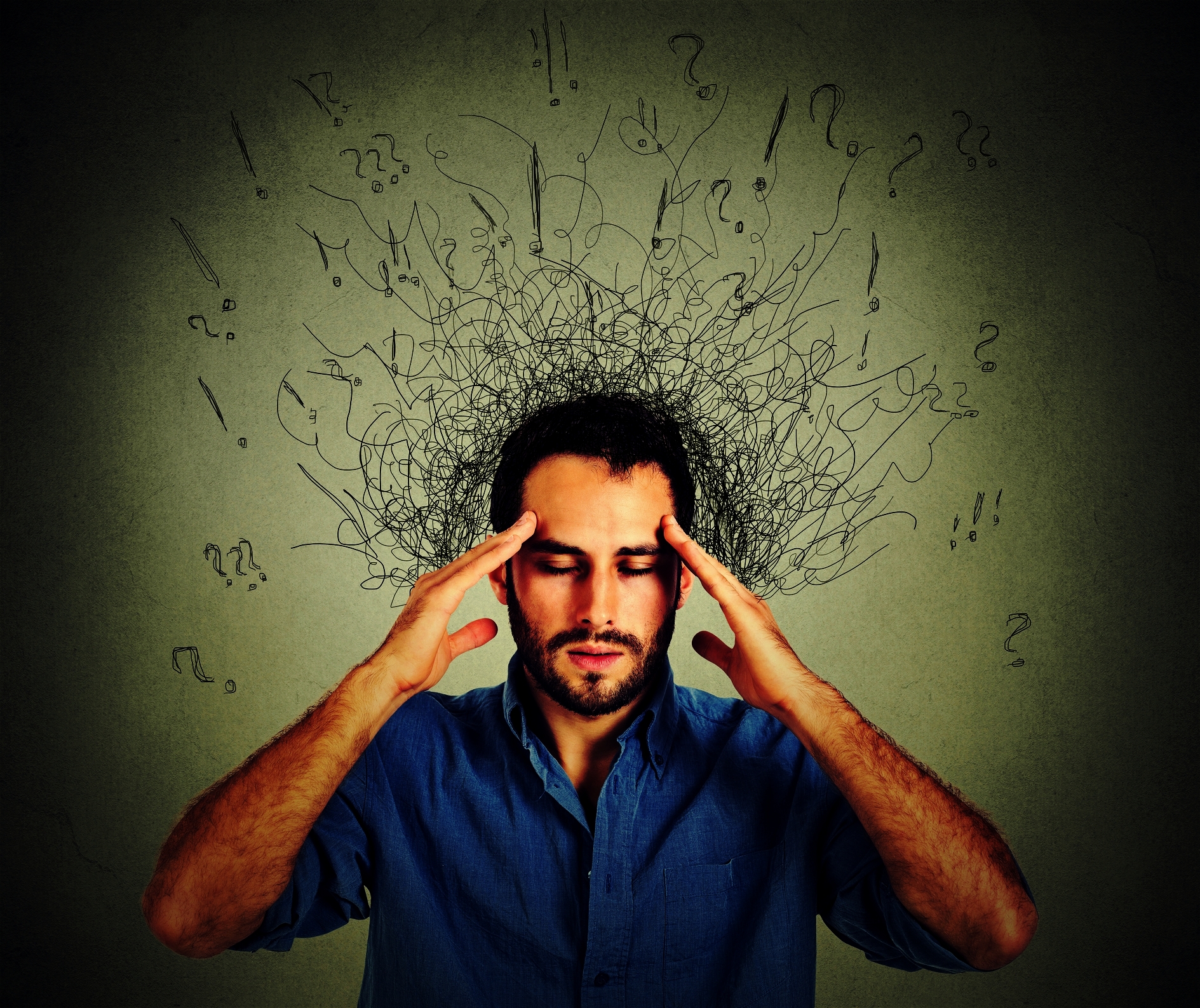 Health Psychology-
helping children and adults learn to live with and cope with chronic illness and/or chronic pain.
Psychological Testing-
to help children, adolescents, and adults determine if they may have ADHD, learning disabilities, or areas of special giftedness. Psychological Testing can also help parents/students receive special accommodations for school or the ACT/SAT.